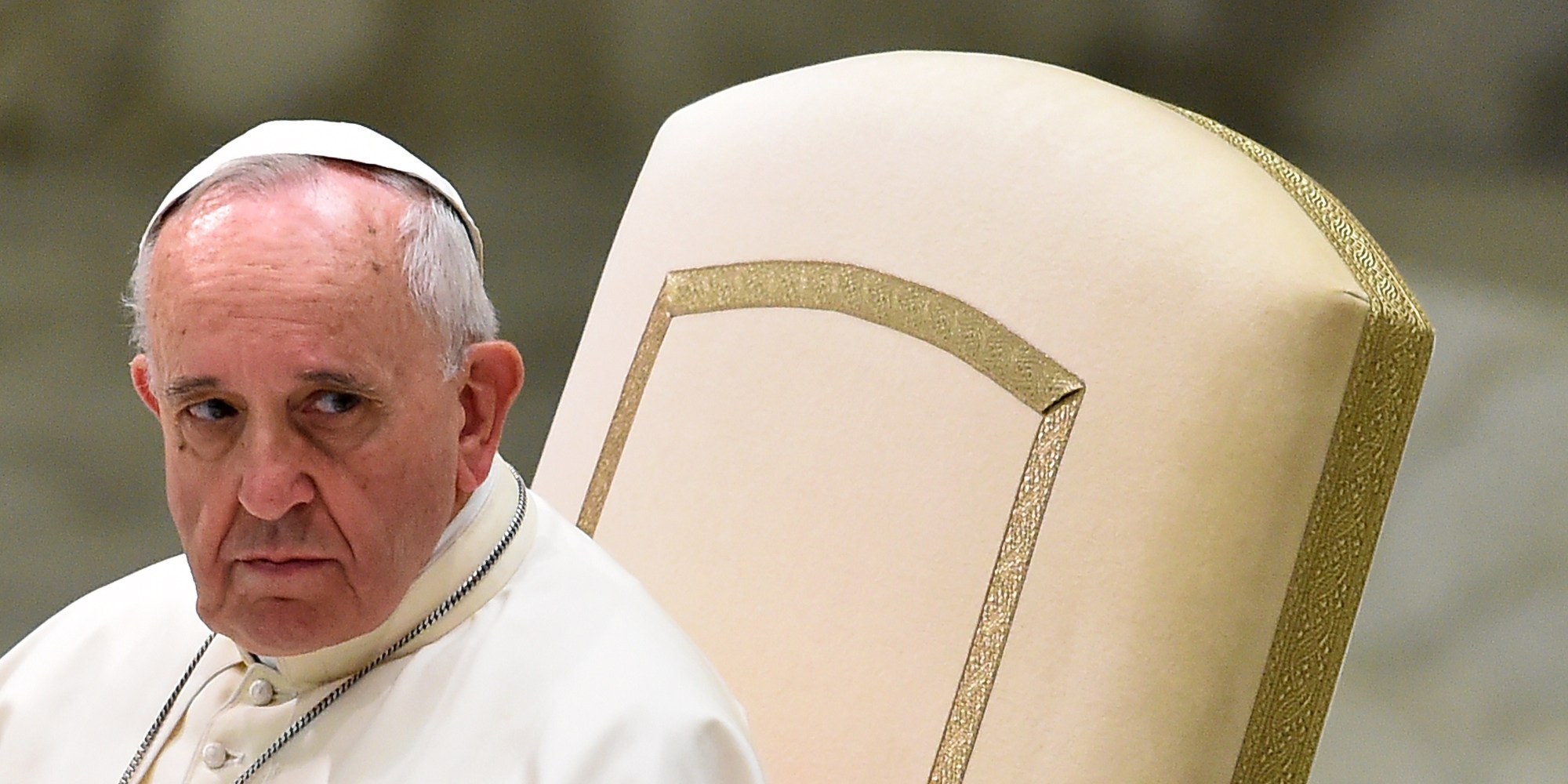 Please visit and share our new page
featuring a newly translated article on the
DEPOSITION OF A POPE.
This 18 page document was recently translated from the French version to English. It includes a thorough study of the positions and theological studies of John of St. Thomas as well as the Doctors of the Church and other notable Catholic authors.
Click Here to visit the Page or click on the new menu tab above titled, "DEPOSITION OF A POPE"
Updated: 18APR15: Bishop Williamson's Eleison Comments on this topic, "
VACANCY SENSE – I" from April 18, 2015
Other articles about John of St. Thomas and articles against Sedevacantism during the current crisis in the Church.