Sermon on the Feast of Our Lady of the Rosary in Korea
From 469fitter
Watch "Sermon October 7th, Padre Pfeiffer" on YouTube
QUOTES FROM THIS AUDIO SERMON:
IS THIS REALLY TRUE???
SSPX Asia no longer will say Mass again with Traditional Catholic Koreans BECAUSE Frs Joe Pfeiffer and Chazal were allowed to say Mass.
Quoting Archbishop Marcel Lefebvre:
1. "Putting ourselves under Modernist Rome would have destroyed us..."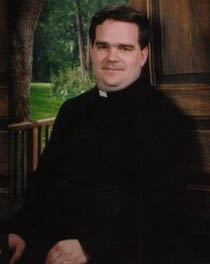 Quotes from Fr. Joseph Pfeiffer:
1. "Even my brother cannot say everything he wants to say..."